About
João Paciência
Architect
Architecture graduate of Escola Superior de Belas Artes, Lisbon, 1970.
He taught drawing at the Architecture Faculty of Universidade Técnica de Lisboa (1982-1993) and in the Architecture Department of Universidade Lusíada (1986-1990).

Since 1982 he has had his own studio, working in various areas of architecture and urban planning.

He took part in various public architecture tenders some of which were awarded first place, and a number of which have been built.

He has produced projects for countries such as Algeria and Angola.

Throughout his career he has been awarded two Valmor prizes in Lisbon (apartment buildings in Telheiras and Atrium Saldanha), an honourable mention in the Valmor Prize (the N.T. Pereira, N. Portas studio), the City of Almada Municipal Prize.

On 14 February 2006 H.E. Jorge Sampaio, President of the Republic, awarded him the Order of Saint James of the Sword.


Espaços&Casas nº 113
Arq. João Paciência
Publications
Our work in print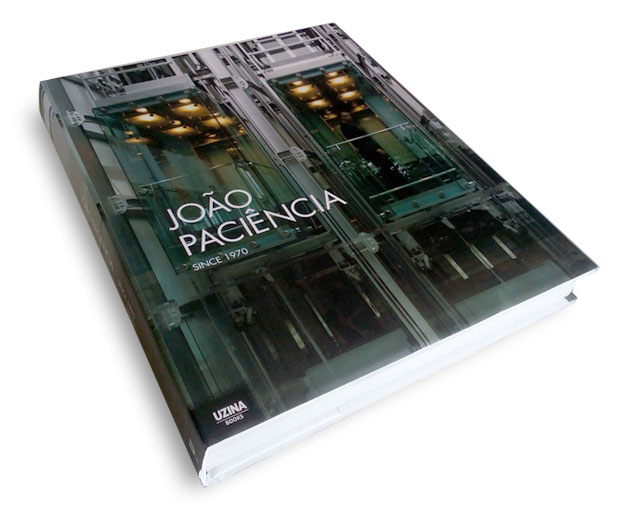 João Paciência - Since 1970
UZIna books
A book which marks forty years of intense activity of architect João Paciência, born in Mora and formed in 1970 by ESBAL.
In this monograph the introductory text of Michel Toussaint, critic and architectural historian, reflects on the influences in the work of this author, in which brings some important moments as his passage through the Rua da Alegria atelier at the beginning of the 1970s and his meeting with Ricardo Bofill in the late 1990s.
Guest authors :
Michel Toussaint, Nuno Portas, Rui Barreiros Duarte, Mário Chicó
Press
João Paciência in the news